Offering to a few select clients
Limited space available for boarding and training. Minimum requirement of 1 lesson per week. We are a small facility with a no drama atmosphere. Personalized care and owners live on site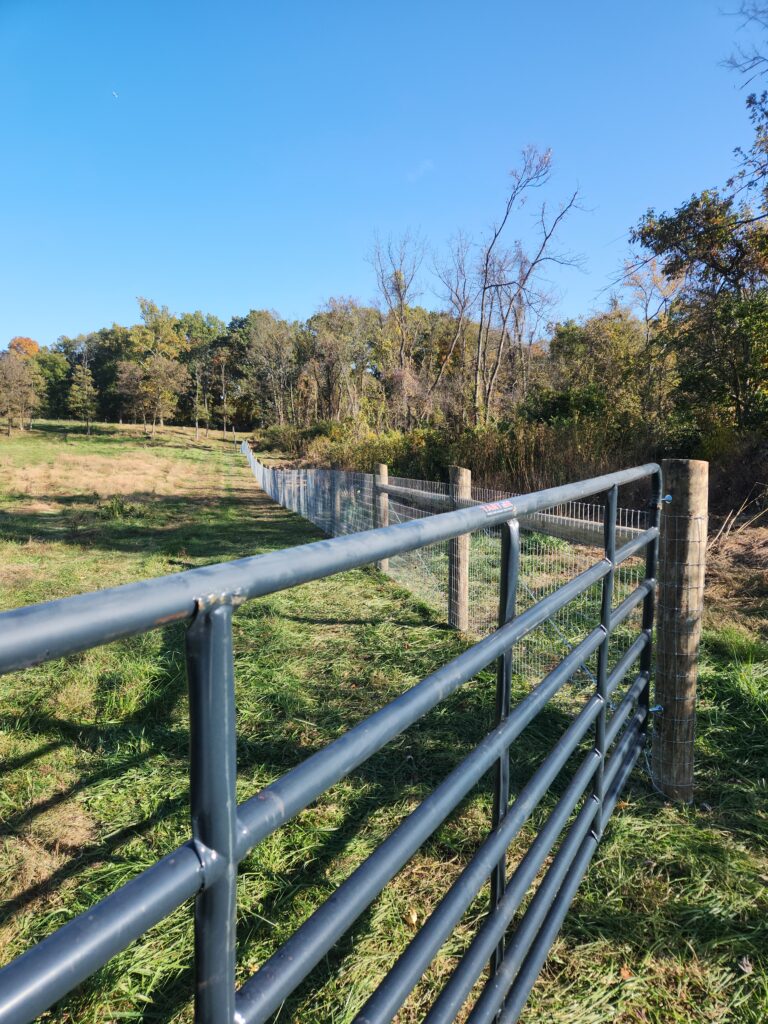 Boarding
Full care boarding available. Located between Boyce and Millwood in Northern Virginia. On an incredible 30 acres of pastures and forest trails. Stalls are bright and airy, with exterior dutch doors. Board includes daily stall cleaning, turnout, blanketing, and quality feed. We have hot and cold wash stall, tack room, heated restroom, lovely turnout, 70×200 outdoor arena, round pen, and trail access from property.
Owner /Trainer lives onsite and oversees all care. With 50 years of experience caring for horses. We tailor care to meet the needs of individual horses.
Training
Several training and lesson program options with USDF Gold medalist and L Grad with distinction Lisa DesRosiers.
Lisa has experience in training horses of all breeds, types, and disciplines. She has taken horses from Foal to FEI and has goals of bringing one of her home-bred foals to Grand Prix one day.
All aspects of horsemanship are considered in the training process. Respect starts from the moment you are in the same space and is a result of positive leadership not forced submission. A horse that does not respect you from the ground will not be a partner under saddle. Change this and you change everything.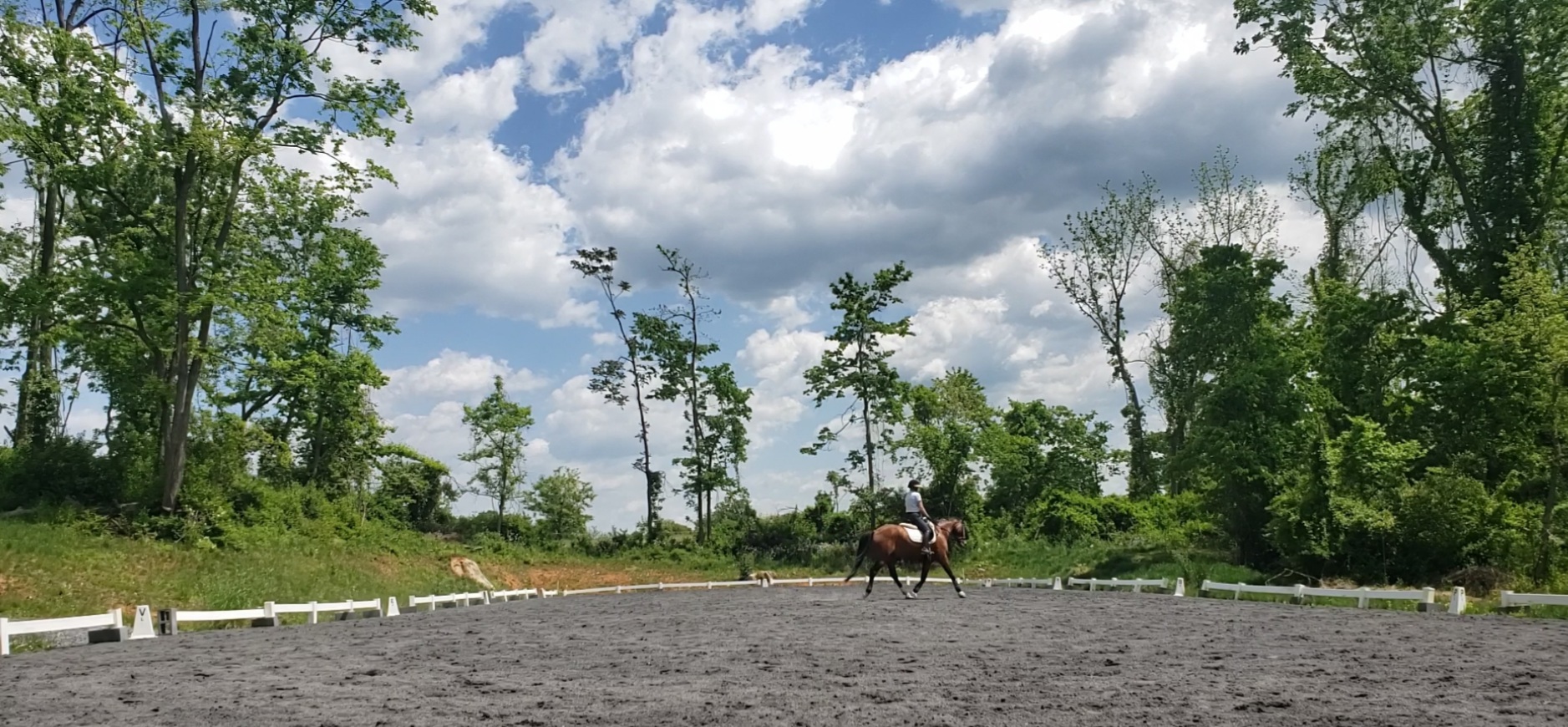 2022 Fees:
$1000.00 Full board and 1 lesson per week (minimum requirement to board)
$1225.00 Full board and 2 lessons per week
$1300.00 Full board 2 training rides 1 lesson per week
$1450.00 Full board, 3 training rides, 1 lesson per week
$1550.00Full board, 4 training rides, 1 lesson per week
$2000.00 Full board, and 4 lessons per week. Intensive learning for both.