D'Atz My Spot
2016 Oldenburg gelding
.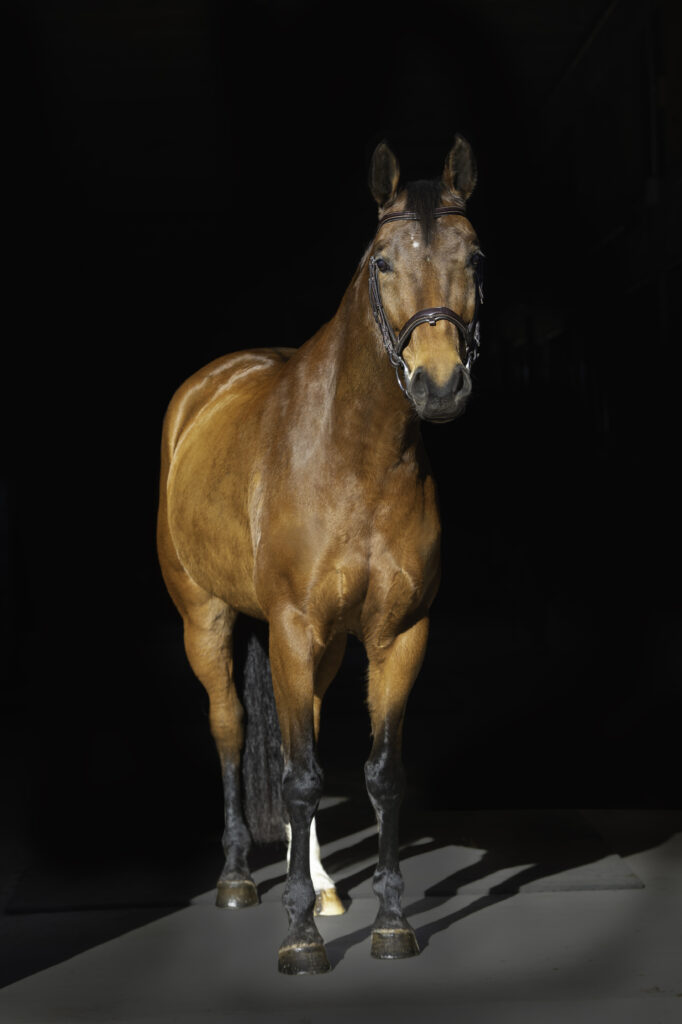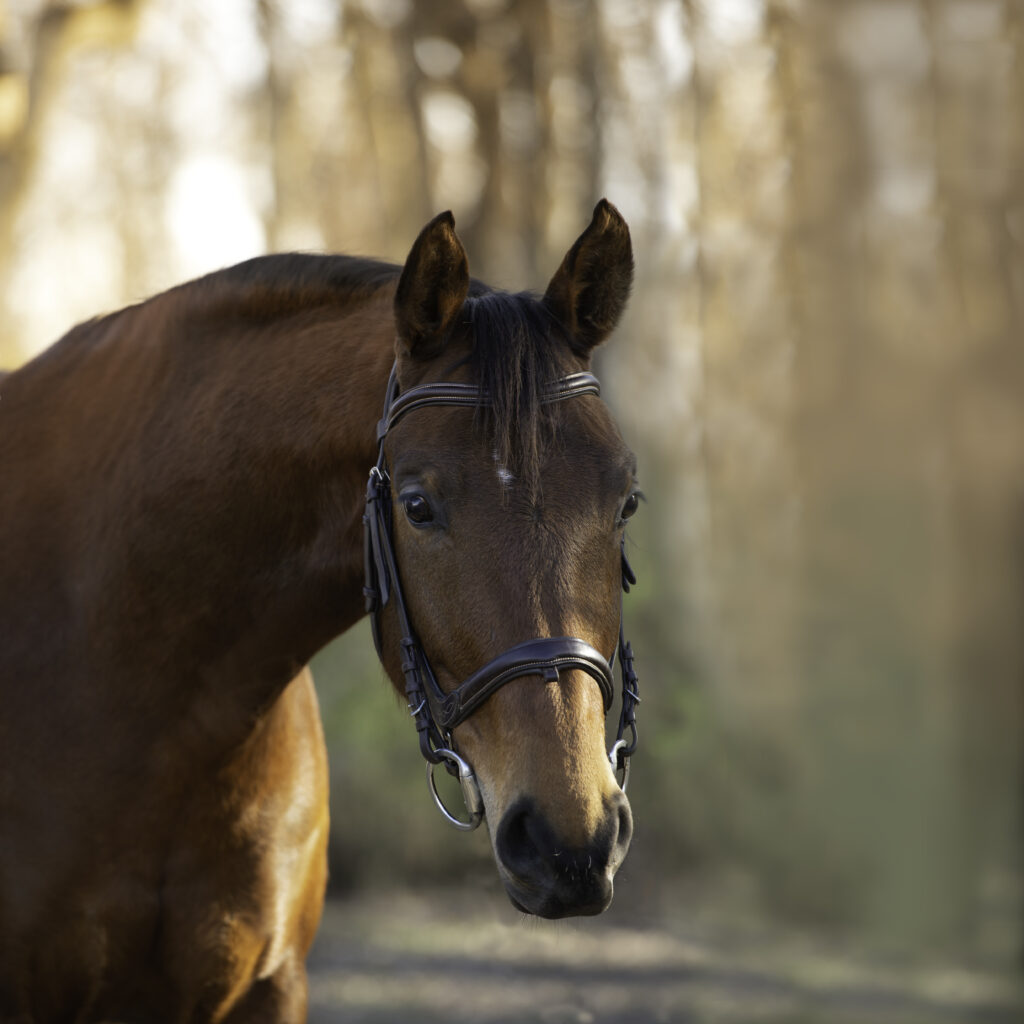 Beautiful 2016 Oldenburg Gelding 16.1h
Received Premium at inspection as a foal. Currently Schooling 1st and 2nd level at home. Green changes coming along. He is fairly proficient at leg yield, shoulder in, travers, renvers, half pass, and started in Piaffe.
Shown USDF Materiale, intro, T1 through T3 at licensed shows. Scores 62% – 76%
This gelding is exceptionally athletic and smart and could go in any direction. Over the winter he spent 2 months with a Hunter/jumper trainer and really excelled. He is confident and brave, willing to try anything that has been put in front of him. After a couple of months back in the dressage sandbox I took him to a Foxhunter/eventer trainer last week, and he was super. Easily clearing a 3'6" oxer!
He loves to hack out in a group or alone. Hops in the trailer ready to go. I have hauled him to many places over the last few years and he loves a good adventure. He is personable and funny, and ready to have a person of his own.
Lease option to the right person.
Video of his recent jumping day:
A day in the life of D'atz. This little video is just to show how nice he is to be around. He loves to be groomed, is not girthy, and we spend lots of "fitness" time in the woods.